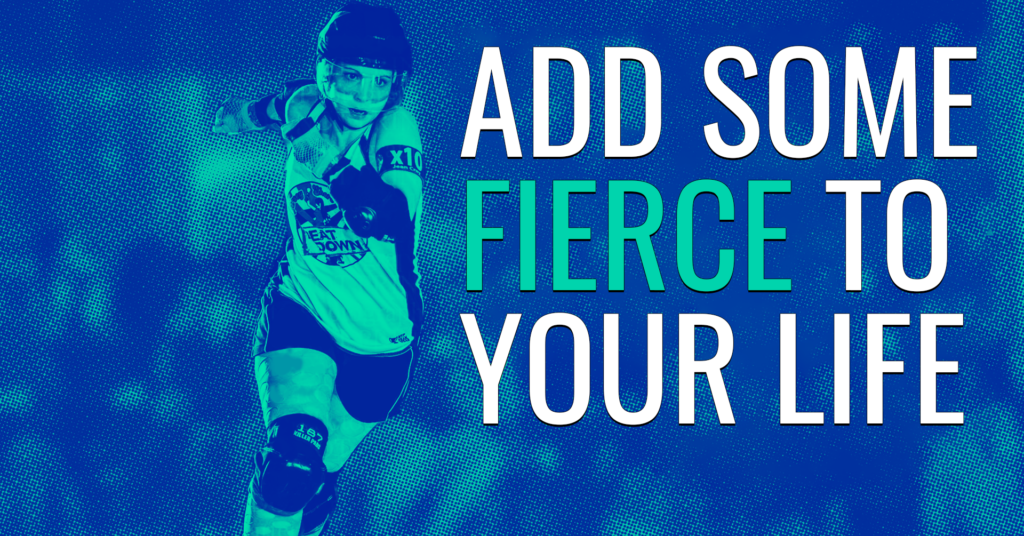 Has spring fever caught up to you? Do you suddenly feel energized and revitalized? Are you struggling to find activities to tire yourself out?
Then join the Jersey Shore Roller Girls and learn how to become a bonafide roller derby player! NO EXPERIENCE NECESSARY!! All you need is a body and the desire to challenge yourself.
The first session will begin on April 29th at 7:30 at the Jackson Skating Center. Make sure to fill out this form to reserve your spot: https://docs.google.com/forms/d/1sFHpdEPYfJquKxPQEmtu1WIBwK96RYj658pCwwa_0bw/edit
Any questions can be directed towards [email protected]
Not interested in skating but still want to hang out with us? We'll train you how to be a referee!
Required items to bring with you if you have not preregistered:
– Photocopy of a valid Drivers License / ID
– Photocopy of your health insurance
– Mouth guard (mold at home)*
– $10
*All other gear is available to be borrowed on site