Get to know Jersey Shore Roller Derby!
Learn more about Jersey Shore Roller Derby from this video!
Looking For Merch?
Check Out Our Official Store!
Latest news
Join Us on February 25th at Heavy Reel Brewing Co. as we kick off our 2023 season with a party!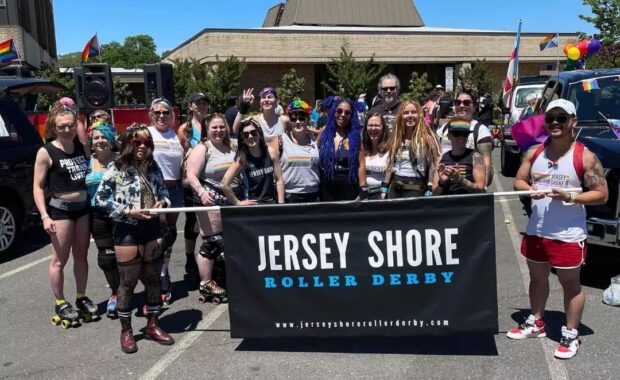 We're still putting aloe on our sunburn but that doesn't take away how much fun we had at the NJ Pride Parade yesterday. We love talking to fans,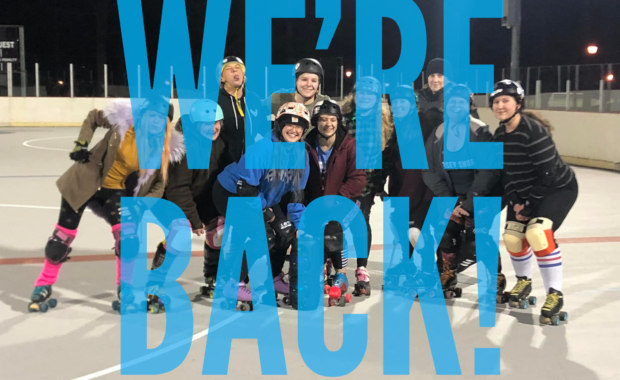 We're so excited to finally be starting practices again! Currently, we're focusing on growing our league and our skills and hope to play some bouts
Join our newsletter
Sign up to our newsletter to stay up to date with all the latest news.