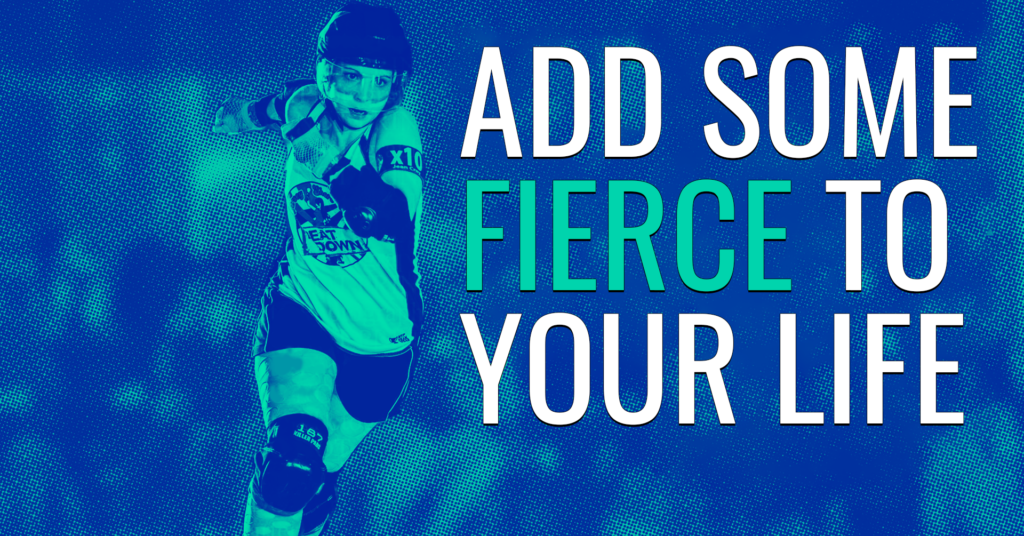 If you're interested in becoming a roller girl, our only requirement is that you are at least 18 years of age.
No skating/sports experience is necessary to join…some of our best roller girls were brand new to sports when they signed up. Just be sure to bring your determination with you, and be ready to give it your all at every practice!
With that being said, it is really in YOUR best interest to skate as much as possible before showing up to your first practice. Practices progress at a fairly quick pace, and in order to get the most out of them it's recommended that you're able to skate around a bit without holding onto the wall.
Please be sure to send us an email, and we'll let you know when you can attend. In the meantime…skate, skate, skate! Can't wait to see you!
Ready to give derby a try? Send us an email!